| | | |
| --- | --- | --- |
| "Whether you believe in ghosts or not, Spirit Level will give you many a chuckle" | | Spring Play 2019 |
Spirit Level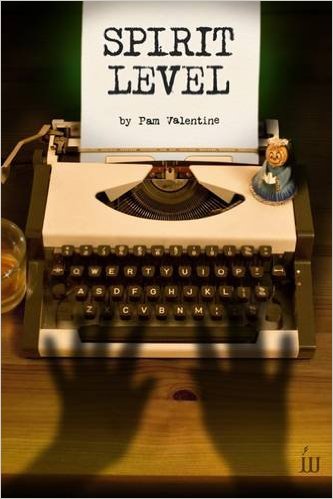 Our Spring play is Spirit Level, a comedy that will have you laughing throughout.

By Pam Valentine
Famous crime writer Jack Cameron and wife Susie are haunting their cottage - they couldn't get into heaven because Jack is an atheist. Their only pleasure is spooking the real estate agent till one day a young couple move in. Christmas brings a snowstorm, a baby and a crisis., causing jack to do something no card-carrying atheist would ever admit to - pray to God!
But will it help? Can Jack and Susie help the young couple with their problems? An angel from heaven helps sort things out

With plenty of laughs and one-liners, the Winnipeg Bee says "and it's all a joy, with lots of splendid lines in a script that emerges with high-speed precision. Great stuff!"





""February 27th thru thru June 14th. every Wednesday and Thursday. Lunch 12:15PM. Play 1:15PM

Call or text 952-393-3644 for menu and performance information.
---